Contact Us
So many ways to chat with us, see below:
Call us: 010 0010 141
What's app: 083 794 5452 chat instantly - scan the below QR Code with your phone's Camera.
Website Chat: click the blue icon at the bottom of the screen to start a chat
Oneplan App Chat - in App chat with a care agent
Business Hours
Monday - Friday:
8:00 - 17:00
Saturday
8:00 - 12:00
Authorisation & Emergency 24/7
Physical Address:
2nd Floor, South Tower
Nelson Mandela Square
Corner Maude & 5th Street
Sandton City
Johannesburg
Postal Address:
Box 652075
Benmore
2010
Claims, Emergencies, Pre-Authorisations, Customer Care and General Information
Non Hospital Admission Authorisations: auths@oneplan.co.za
Hospital Authorisations / New Admission: auths@oneplan.co.za
Become a Broker for Oneplan
Register here
Did You Know You Can Process Your Claims?
Oneplan continuously keeps up with technologies, ensuring clients easy access to their policies and enabling them to load claims, check statements, update information wherever they are.
You can either do it online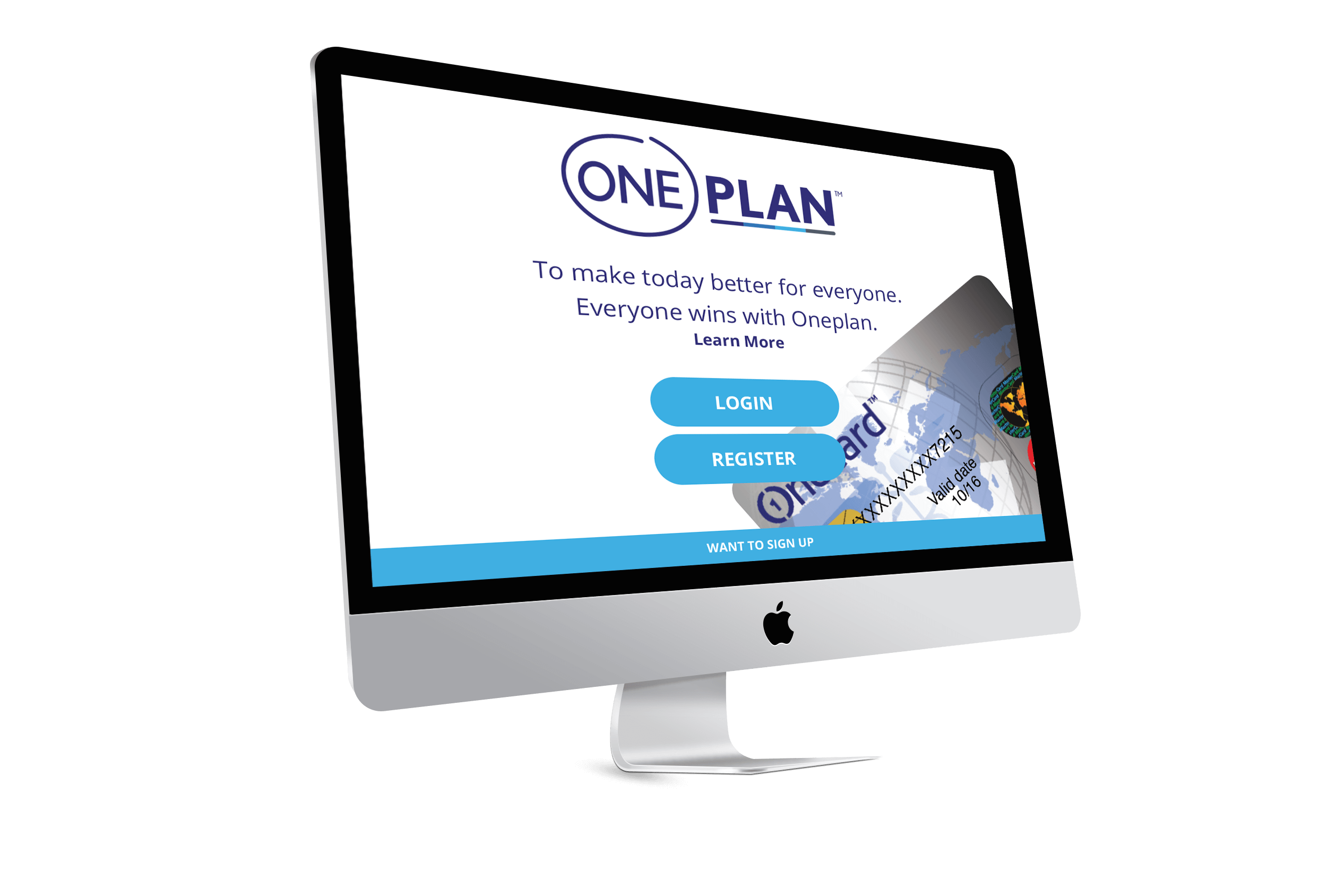 Claim Online